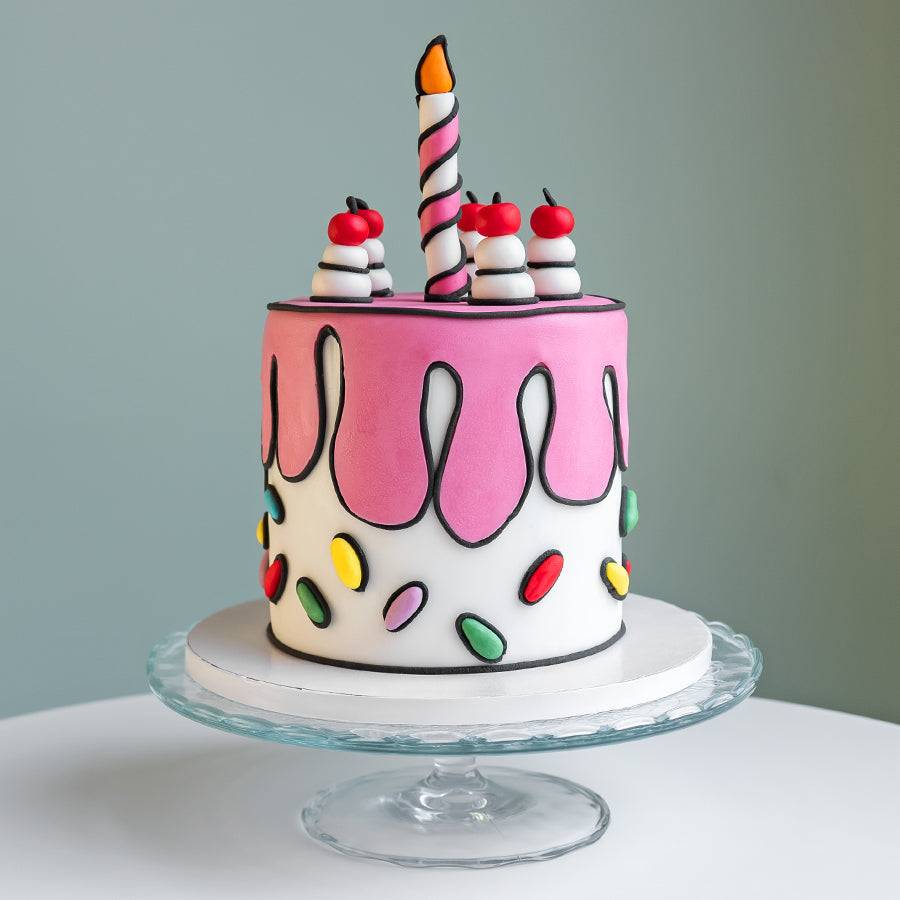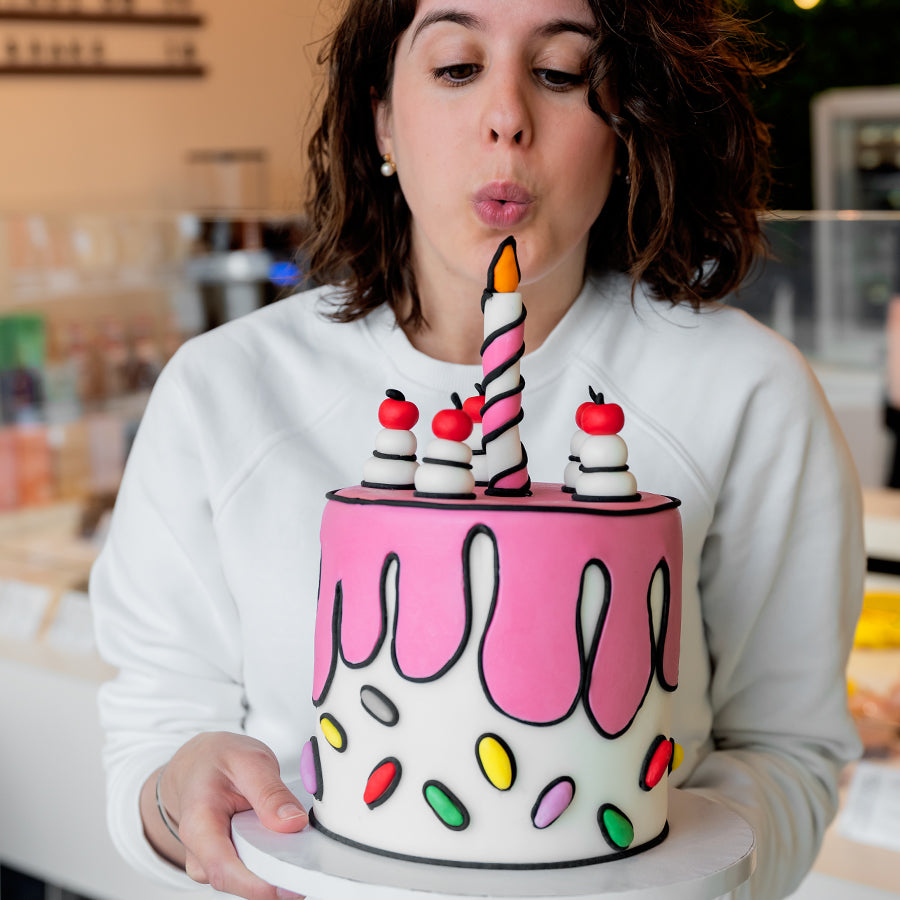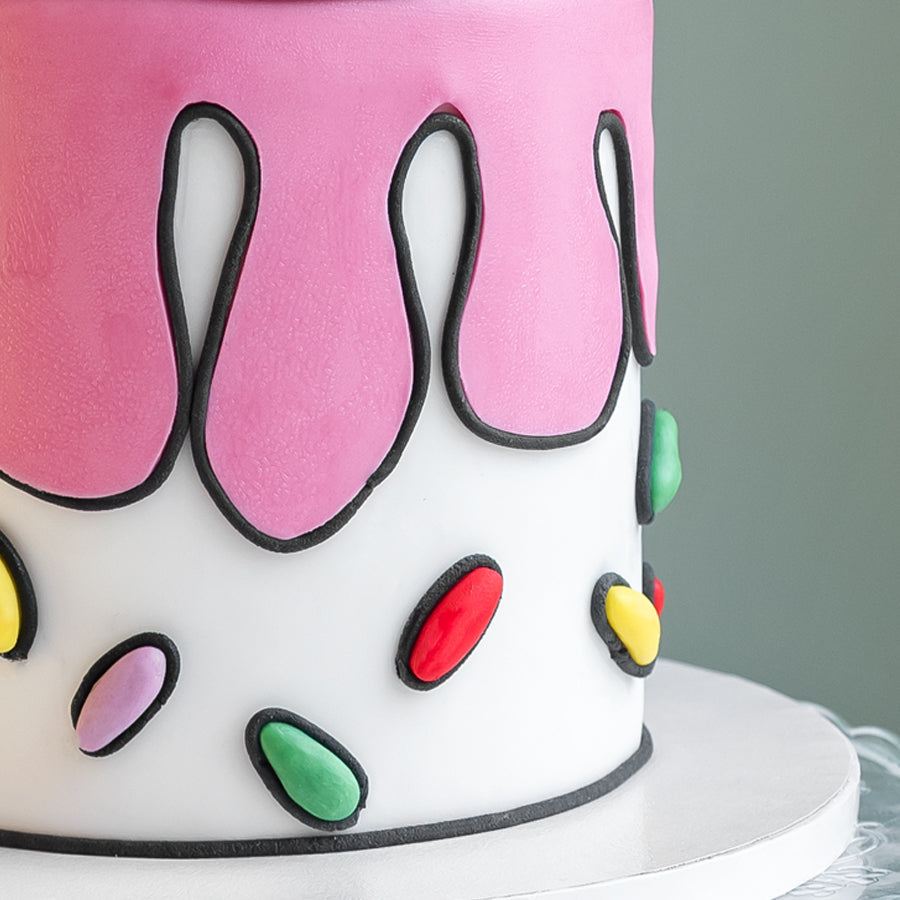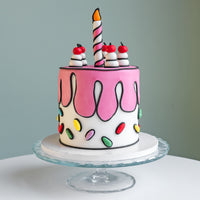 We present you an unusual cake for children prepared in the style of "Cartoon Cake"! 🍰
This trend introduces a real revolution to the world of confectionery, transforming cakes into visual masterpieces resembling 2D cartoons.
This is a real treat for the eyes and palate. Using decorative techniques, we create the impression that the cake has been moved straight from the comic cards. Thanks to the creative use of the outline, the elements look more like a drawing than a traditional cake.
In our version we focused on bold, strong colors that catch the eye and awaken the imagination. The cake could not miss classics from cartoons -decorative elements such as candles, cherries and flowing topping. It's all in a comic style.
This cake is a real feast for the senses - it is not only a tasty cake, but also interactive fun that will provide children with an unforgettable party.
Click on the "Guide to the flavors" tab and select your favorite cake taste.
We process orders until December 16
gluten
hazelnuts
soy
peanuts
eggs
milk
sesame
Duet - vanilla sponge cake, white chocolate mousse, milk chocolate mousse, feuilletine (crunchy chase based on nut paste and milk chocolate)

Red Velvet - a cocoa sponge cake in red, a light cream based on Italian mascarpone and Polish white cheese and a substantial portion of sweet raspberries.

Love - chocolate sponge cake, white chocolate and mousse of fruit fruit

Black currant - vanilla sponge cake, vanilla mousse, black currant and nut crunchy
Diameter: 16cm
Height: 15cm
Shape: round
Recommended number of portions: 15

Diameter: 20cm
Height: 12cm
Shape: round
Recommended number of portions: 20

Diameter: 24cm
Height: 12cm
Shape: round
Recommended number of portions: 25