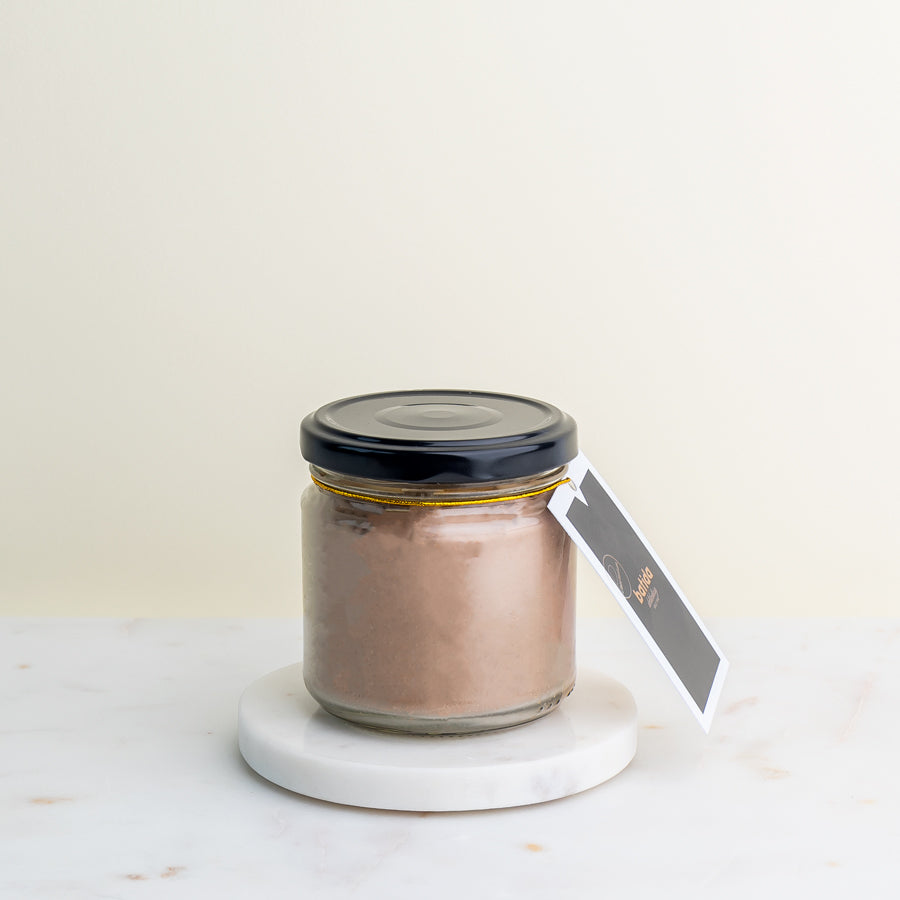 Classic pate made of delicate liver, enriched with the deep taste of Porto wine. The combination of fresh thyme, shallots and garlic gives it an aromatic character.
The butter adds smoothness, and the eggs provide an excellent consistency. Gently seasoned with salt, curling salt and pepper, it is a great addition to the holiday table.
Additional information:
Packaging: glass jar
Weight: 200ml

ATTENTION. Deliveries on December 22 and 23. December 24 Personal acceptance in Batida premises.