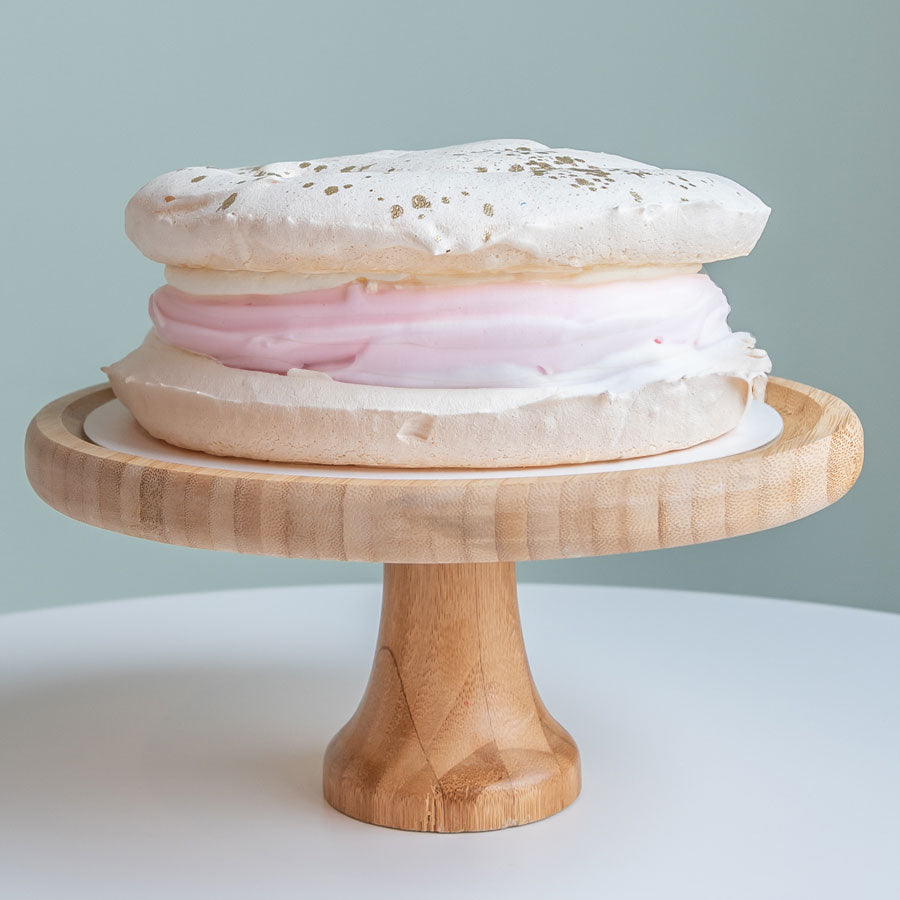 This light and airy meringue cloud is a harmony of flavors and textures that melts on your palate. Her delicate, golden shell hides the undiscovered treasure of flavors.
When you cut this delicate coating, you come across a creamy symphony with the addition of Malibu liqueur. The wealth of local cream and white chocolate flow harmoniously, creating a creamy pleasure that envelops your senses. Their combination is subtle and silky, while ensuring pleasant smoothness.
But that's not the end. A pleasant surprise is waiting in the middle, where the insert is hidden from exotic fruits such as passion, mango, banana and coconut.
Their natural sweetness gently penetrates through the cream coat, adding a delicate, fruity accent to each bite.
And for the final, delicate notes of real vanilla, which strengthen the whole taste experience, adding delicate sweetness and aroma.
This is the essence of true luxury in a simple form.
gluten
hazelnuts
soy
sesame
peanuts
milk
eggs